Call the show at 425-998-8793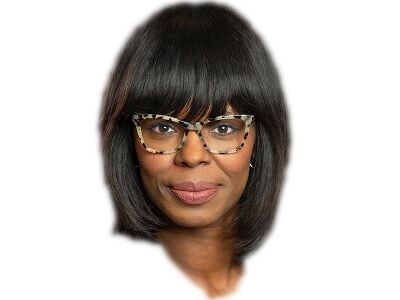 love. & Unity – Seattle is a radio ministry outreach and organization, which calls to action those who follow Christ to humanitarian work in celebration of love for one to another. Through in-depth biblical study, acknowledging God in every way, Elder love. encourages listeners to share the light of Christ by connecting with one another while displaying philanthropic support to all, in word and deed.
Show Links:
Sponsored By:
---
---
love. Spinks-Wilmer Jr. is a Philadelphia, PA native who has a heart for God and His people. Having been charged with the office of Elder in the body of Christ, she leads others to Him by example, coaching those who already believe and preaching the gospel whenever opportunity presents itself. For over 20 years, love. has specialized in evangelism and outreach, serving as director of music, host of online ministry, and pastor to those in and outside of the walls of a church building across multiple states. With a dream to, "Win Souls Across the Globe," she leads others in entrepreneurship through the acknowledgment of biblical principles of wealth, to enhance their opportunity to love others through philanthropy and specialized service, unto all, as God wills.