Let the Truth Set You Free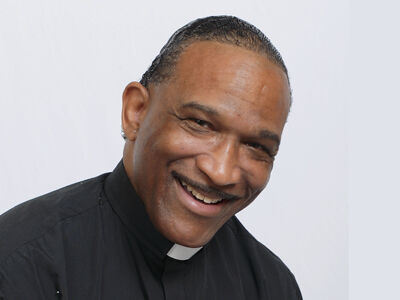 "Let the Truth Set You Free" is about using the Word of God to set people free of sin and of common challenges such as depression, anger, fear, worry and discouragement. Thus leading them to live a life of victory until Jesus comes again or they go to join him.
Visit us at: pillaroftruthcommunitybiblechurch.com
Show Links:
Sponsored By:
---
---
Pastor Alvin L. Currie is a true-blue Washingtonian, as he was born and raised in the Seattle area. he attended High School at Chief Sealth High School graduating in 1979. He went on to college at South Seattle Community College receiving a AA degree toward Business Administration. Pastor Alvin enrolled at Seattle Central Community College to receive his certification as an Alcohol/Drug Counselor. He soon began to wear many hats as God was calling him to be a Pastor. He enrolled into United Theological Seminary Tacoma Extension where he received a Master's degree in Theology. He works full time as an Administrator and Counselor for substance abuse disorders and domestic violence. Pastor Alvin also currently teaches Biblical Studies at United Theological Seminary.