Call the show at 800.973.1684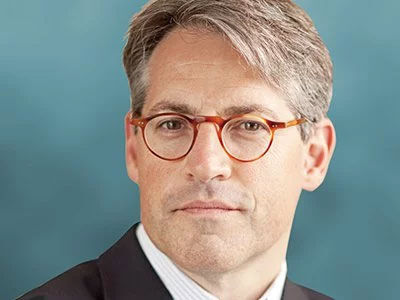 Eric Metaxas is the author of the New York Times #1 Bestseller, Bonhoeffer: Pastor, Martyr, Prophet, Spy. Named "Book of the Year" by the ECPA, Bonhoeffer also won the 2011 John C. Pollock Award for Biography awarded by Beeson Divinity School and a 2011 Christopher Award in the Non-fiction category. Called a "biography of uncommon power," Bonhoeffer appeared on numerous 2010 "Best of the Year" lists and was featured in the Wall Street Journal, Publishers Weekly, The New Republic, Harper's, Kirkus (starred review), NPR, FoxNews, C-SPAN's Book TV, Christianity Today, The Weekly Standard, and First Things. Read more here!
Show Links:
---
Wednesday, December 8, 2021
Filmmaker Andy Erwin offers a preview of "American Underdog," the true story of legendary quarterback Kurt Warner, the new movie opening Christmas Day.