Understanding the Times with Jan Markell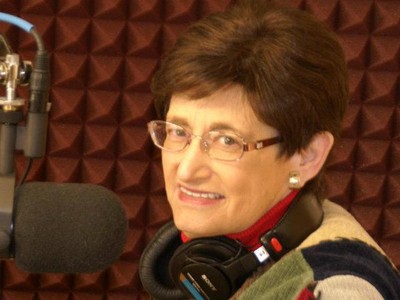 Listen on 820 AM The Word KGNW
Latest Broadcast
Covid Chaos: Conspiracy or Reality? (Part 2)
1/21/2022
Jan Markell welcomes back health expert Twila Brase and attorney Marjorie Holsten in part 2. We are not being told the truth as it concerns Covid-19. The truth-tellers are called conspiratorial. Evangelical Christians are blamed for vaccine hesitancy even though great injury is being reported from these vaccines. Hear our attorney relate another story of hospital recklessness. What can we do to protect ourselves and those we love? Download the FREE COVID-19 Quick Reference Guide.
Featured Offer from Understanding the Times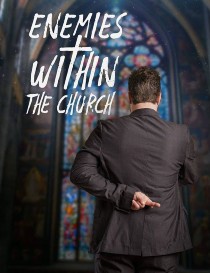 Enemies Within the Church
The film "Enemies Within the Church" says certain organizations and individuals are hijacking the gospel. What kind of damage are Andy Stanley, Russell Moore, Jim Wallis, the Southern Baptist Convention, the NAE, and more doing today? If unchecked, "wokeness" and Leftism will destroy all it touches. Pastor Cary Gordon expounds from the film.