Understanding the Times with Jan Markell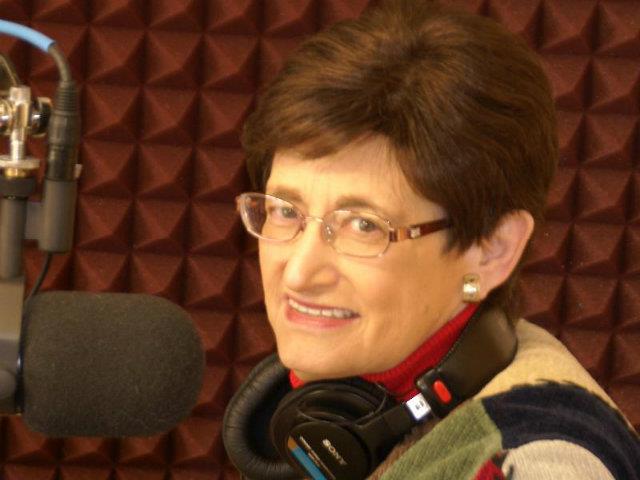 Listen on 820 AM The Word KGNW
Latest Broadcast
Endgame: The New World Order (Part 2)
5/25/2019
Jan Markell airs part 2 of her programming with filmmaker Curtis Bowers. The endgame of the globalists is a one-world government but Jan and Curtis look again at the process and the use of the church in their scheme. By infiltrating seminaries they have turned all denominations to the Left and glamorized social justice. How has the banking industry been utilized? We carry the two DVD set in our store. We use the mobile app found at OnePlace.com.
Featured Offer from Understanding the Times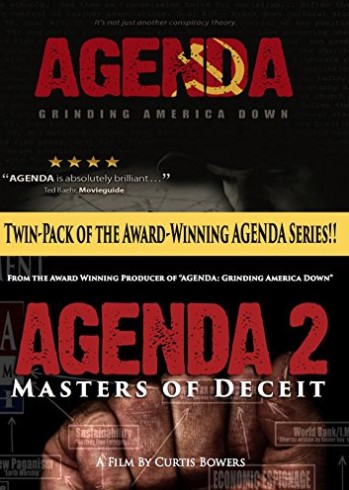 2-DVD Set -- Agenda: Grinding America Down
n this two-part DVD, Curtis Bowers reveals the endgame of the Socialists and Marxists: One world government. This powerful expose' of the Socialist and Communist agenda to take over America and take her down is a brilliant history lesson with input from some of the leading commentators of our day. The world awaits a crisis that will speed this event. Could it even be the Rapture of the Church? Global government will then be installed by the Antichrist.