Understanding the Times with Jan Markell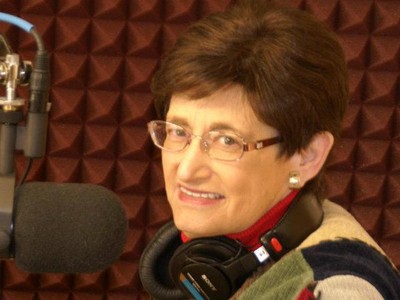 Listen on 820 AM The Word KGNW
Latest Broadcast
The Cosmic Battle and the Gathering Cloud of Deception
5/13/2022
Jan spends the hour with Pastor J.B. Hixson discussing his book, "The Spirit of the Antichrist: The Gathering Cloud of Deception." The unbelieving world is marching behind a dark ruler as we watch the set-up for the Tribulation. According to Psalm 2, God laughs at these players on the end-time chess board. Find Hixson's book in our online store.
Featured Offer from Understanding the Times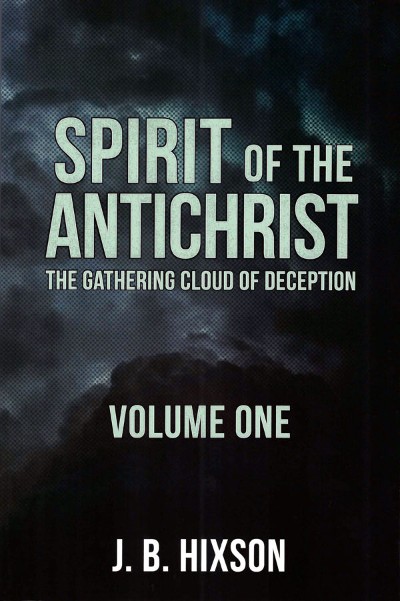 Book by J.B. Hixson
Dr. Hixson unmasks the Luciferian conspiracy and the coming New World Order. Learn how the stage is being set for the Satanic one-world system. They have entered their end-game, which means the Rapture is closer than ever!  This book will enlighten you, and hopefully cause you to join the battle for truth in these days when the spirit of the Antichrist is so prevalent.