Understanding the Times with Jan Markell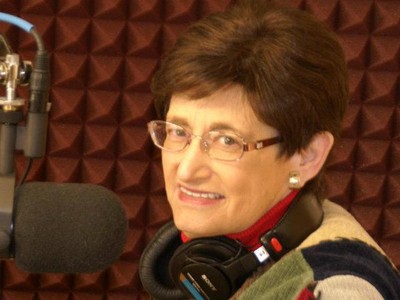 Listen on 820 AM The Word KGNW
Latest Broadcast
God's New World Order: The Millennium
6/18/2021
Jan Markell and Dr. David Jeremiah unpack the Millennium in this program. All believers will experience this one-thousand years at the end of the Tribulation. What will our duties be and what will be the condition of the earth? What happens to Satan? Who populates the Millennium and who does not? . . .
Featured Offer from Understanding the Times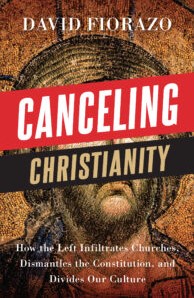 Book By David Fiorazo
Forces of darkness, both human and demonic, are behind cancel culture and the agendas to eradicate God as well as His followers from the public square. The left envisions a much different America. Having hijacked major institutions, they claim unity, but now demand submission. These are the last days for true believers to preserve America and stand for righteousness and truth.