Understanding the Times with Jan Markell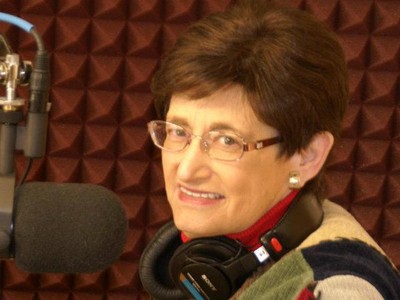 Listen on 820 AM The Word KGNW
Latest Broadcast
The Coup
9/24/2021
Jan Markell spends the hour with Michele Bachmann. We went from "fifteen days to slow the spread of the virus" to nearly global tyranny and shut downs. Then came a leftist coup of America and lawlessness out of Washington. Now vaccine mandates are being threatened and we've seen the Afghanistan debacle. How does the Church contend with such evil?
Featured Offer from Understanding the Times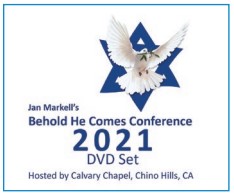 2021 Behold He Comes – DVDs
The Behold He Comes Prophecy Conference DVD set. Six DVDs: Jack Hibbs, Amir Tsarfati, Jan Markell, Michele Bachmann, Barry Stagner. Current events, Bible prophecy, question & answer, and discussion on what on earth is happening, all in one set.