Understanding the Times with Jan Markell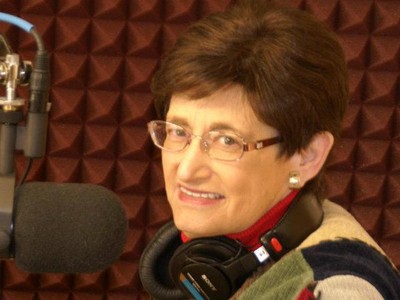 Listen on 820 AM The Word KGNW
Latest Broadcast
The Ten Commandments of the New World Order
8/5/2022
Jan Markell welcomes filmmaker Chris Pinto and Jill Martin Rische. Part one considers "America's Stonehenge", the Georgia Guidestones and their mysterious demise in July. Was this monument just another globalist endeavor? They also consider the staggering rise of witchcraft, particularly during the two-year Covid saga. During a crisis, people turn to the mystical. How can you protect them? Learn more about Pinto's films at Adullam Films.
Featured Offer from Understanding the Times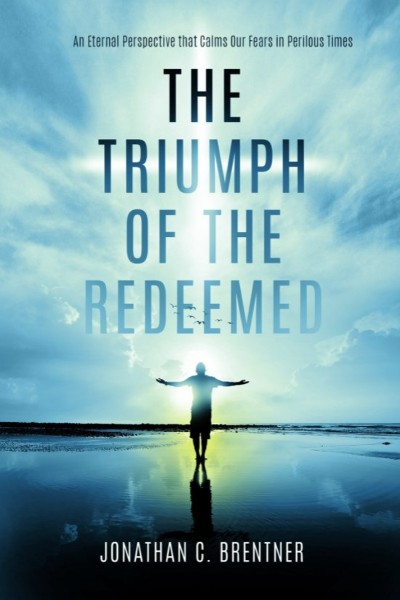 Book by Jonathan Brentner
The Triumph of the Redeemed reveals how the specifics of our eternal inheritance enable us to put the chaos that surrounds us into a biblical and prophetic framework that both calms and encourages our hearts. It's the details of our future life in paradise that redirect our attention to the joys ahead for us. Be encouraged. There is hope!