Turning Point with Dr. David Jeremiah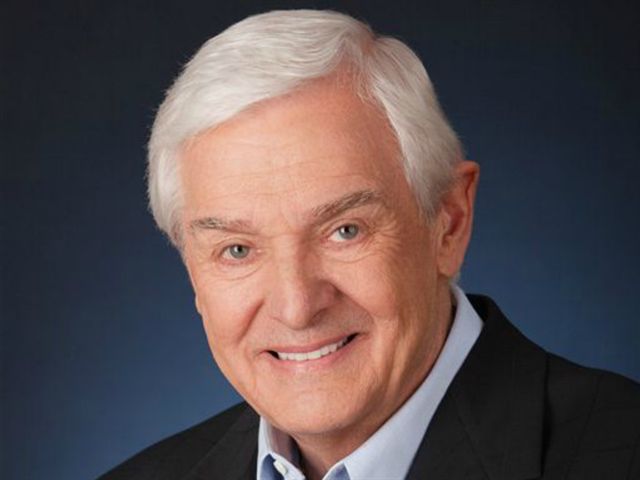 Listen on 820 AM The Word KGNW
Monday
4:30AM - 5:00AM, 9:30AM - 10:00AM, 6:30PM - 7:00PM
Tuesday
4:30AM - 5:00AM, 9:30AM - 10:00AM, 6:30PM - 7:00PM
Wednesday
4:30AM - 5:00AM, 9:30AM - 10:00AM, 6:30PM - 7:00PM
Thursday
4:30AM - 5:00AM, 9:30AM - 10:00AM, 6:30PM - 7:00PM
Friday
4:30AM - 5:00AM, 9:30AM - 10:00AM, 6:30PM - 7:00PM
Latest Broadcast
Is He King of the Jews or King of Kings? Part 2
5/28/2020
Throughout history, the world has known countless kings: some noteworthy, but all flawed. That's the difference between the world's kings and the King of kings. Dr. David Jeremiah takes a closer look at the kingship of Christ.
Featured Offer from Turning Point

The Jesus You May Not Know
Jesus? Sure. Lots of people know about Him.But do you really know HIM...personally, intimately, fully?Dr. David Jeremiah takes you on an amazing journey into the very heart of Christ—not through a storybook of His life, but through an astonishing exploration of His character, His attributes, His spirit.