Truth For Life with Alistair Begg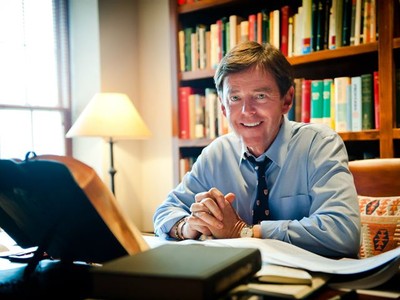 Listen on 820 AM The Word KGNW
Monday
8:00AM - 8:30AM, 11:30PM - 12:00AM
Tuesday
8:00AM - 8:30AM, 11:30PM - 12:00AM
Wednesday
8:00AM - 8:30AM, 11:30PM - 12:00AM
Thursday
8:00AM - 8:30AM, 11:30PM - 12:00AM
Friday
8:00AM - 8:30AM, 11:30PM - 12:00AM
Latest Broadcast
Marriage and Divorce (Part 2 of 2)
6/29/2022
The Bible is clear that God intends marriage to be a lasting commitment. In many cases, remarriage is considered an act of adultery. Study along as Alistair Begg examines the three biblical reasons a person may remarry. That's our focus on Truth For Life.
Featured Offer from Truth For Life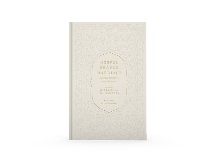 Gospel-Shaped Marriage: Grace for Sinners to Love Like Saints
God's design for marriage is perfect. But given marriage is a union between sinners, challenges are sure to arise. Gospel-Shaped Marriage revisits the characteristics and behaviors God prescribes for husbands and wives, including mutual respect, care, and service to one another. The book unpacks some of the difficulties in marriage and gives practical tips and tools for how to grow in grace together.