The Bible Study Hour with Dr. James Boice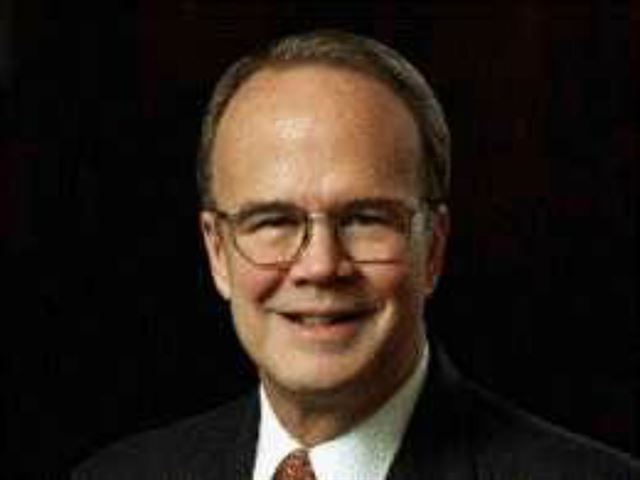 Listen on 820 AM The Word KGNW
Latest Broadcast
Our Mighty Weapon
7/22/2019
Every superhero has a battle to fight and a unique weapon to wield. Superman has x-ray vision. Spiderman shoots webs. Although Christians also have an enemy to fight and a mighty weapon to use, our battle is not simply a story from the pages of a comic book…it's the daily reality of life as a follower of Christ.
Featured Offer from The Bible Study Hour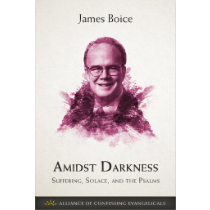 Amidst Darkness: Suffering, Solace, and the Psalms (PDF Download)
The Psalms contain a treasury of praise and thanksgiving, but they also hold some of the Bible's rawest expressions of pain and suffering. In this booklet James Boice examines the latter, highlighting both the legitimacy of sorrow and the ultimate joy we have in Christ. It is our prayer that the message of the Gospel will be a light amidst the darkness for you or someone you know.