The Bible Study Hour with Dr. James Boice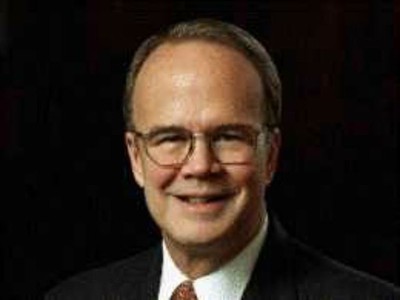 Listen on 820 AM The Word KGNW
Latest Broadcast
The Dawn of Grace
6/23/2021
Does grace coexist with the law? Clearly, the Old Testament is not graceless, and the New Testament is not lawless. Dr. Boice lays out the characteristics of the reign of the law versus the reign of grace, which came by Jesus Christ.
Featured Offer from The Bible Study Hour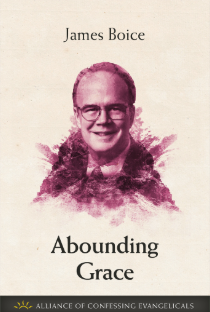 Abounding Grace (PDF Download)
"Where sin increased, grace increased all the more, so that, just as sin reigned in death, so also grace might reign through righteousness to bring eternal life through Jesus Christ our Lord." (Romans 5:20-21).  Christians are saved by grace, but the allure of sin remains a daily reality. After struggling against sin time and again, one might wonder, "Will God's patience wear thin?" Yet while God hates sin, His grace is sufficient to the extreme, and He will neither remove nor reduce His grace because of your sin. In Abounding Grace, James Boice directs us back to this marvelous truth: God saves sinners, and makes His grace to reign in them.