The Bible Study Hour with Dr. James Boice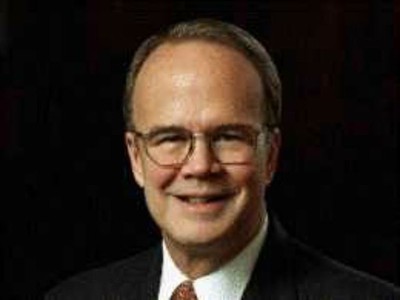 Listen on 820 AM The Word KGNW
Latest Broadcast
Life on Wings
6/2/2023
We've all been there: depressed and disappointed, wanting to escape to a life of freedom—a "life on wings". It's a wish as ancient as fallen man. But where would such a life take us? Join Dr. James Boice as he explains that the happiness man so often seeks may come from a very unexpected source.
Featured Offer from The Bible Study Hour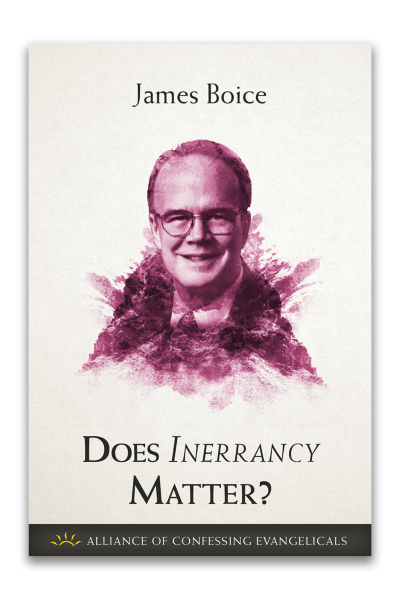 Does Inerrancy Matter? (PDF Download)
Biblical inerrancy has proved to be one of the greatest battlegrounds in modern times. In decades past, James Boice, R.C. Sproul, J.I. Packer, and others fought on the front line. To this day, Boice's Does Inerrancy Matter? remains an important expression of why Christians must take the Bible seriously.