The Bible Study Hour with Dr. James Boice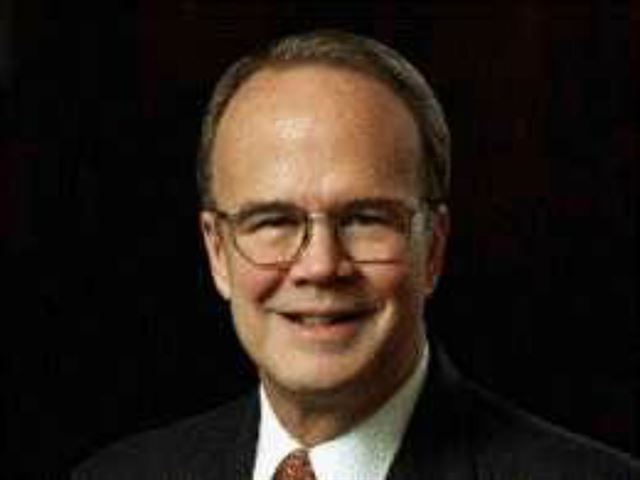 Listen on 820 AM The Word KGNW
Latest Broadcast
The Dedication of the Walls
5/24/2019
Nehemiah was a great leader. According to James Boice, Nehemiah's leadership abilities were born from his submission to God, his ability to focus on the right goals, his wisdom in handling complex situations, and his courage to act decisively. "But the most important thing about Nehemiah," says Boice, "is that he was a man of God, and because he was so close to God in prayer and personal piety, he was able to draw from God the wisdom, patience, skill, and perseverance he needed."
Featured Offer from The Bible Study Hour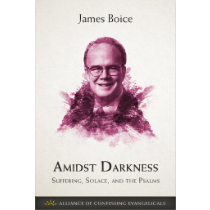 Amidst Darkness: Suffering, Solace, and the Psalms (PDF Download)
The Psalms contain a treasury of praise and thanksgiving, but they also hold some of the Bible's rawest expressions of pain and suffering. In this booklet James Boice examines the latter, highlighting both the legitimacy of sorrow and the ultimate joy we have in Christ. It is our prayer that the message of the Gospel will be a light amidst the darkness for you or someone you know.