New Life Live! with Steve Arterburn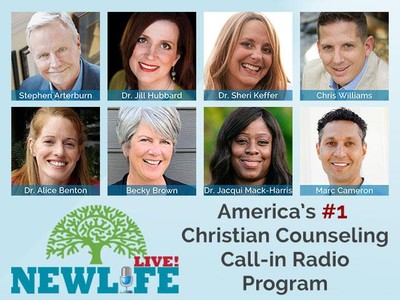 Listen on 820 AM The Word KGNW
Sunday
12:00AM - 1:00AM, 11:00PM - 12:00AM
Latest Broadcast
New Life Live: June 27, 2022
6/27/2022
Hosts: Zach Matchett, Milan Yerkovich, Marc Cameron Caller Questions: - My wife and I are separated because she has PTSD, lost her mom to COVID, and my neediness. - As a Christian woman, how do I learn to get along with women? Is it jealousy? - What do I say to my ex-husband and his new wife when I go to our son's wedding? My ex married his affair two weeks after our divorce. - How do I get motivated outside of work? I was abused in childhood and escaped through school. Now my job is my identity. 
Featured Offer from New Life Live!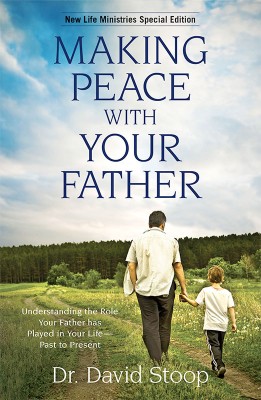 Making Peace with Your Father
Whether he was there or not during your youth, your father has shaped and continues to shape who you are and how you function in every aspect of your life. And while our culture devalues the contribution that a father makes to a family, it is clear that those of us with an absent or detached father have an empty, undefinable longing–for Dad. Making Peace with Your Father offers you a comprehensive look at the role of the father. It celebrates the positive influence a dad can have and uncovers the consequences that absent or abusive fathers have on their children. Most importantly, it takes you through eleven steps that will move you toward forgiveness so that you can make peace with your earthly father for the pain or difficulties he has brought to your life–allowing you to develop a closer relationship with your heavenly Father.