Insight for Living with Chuck Swindoll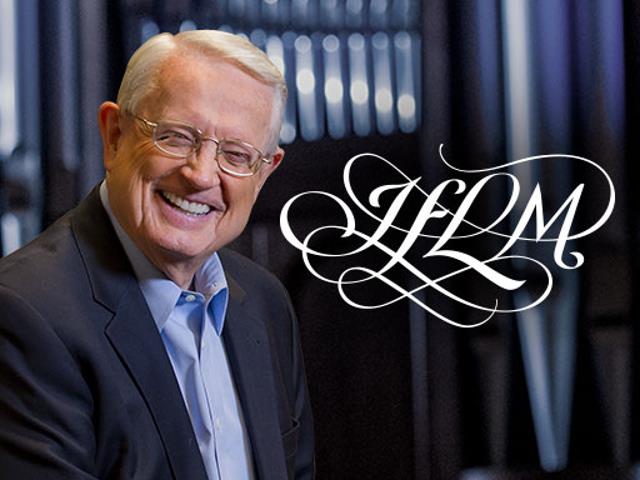 Listen on 820 AM The Word KGNW
Monday
2:00AM - 2:30AM, 6:30AM - 7:00AM, 9:30PM - 10:00PM
Tuesday
2:00AM - 2:30AM, 6:30AM - 7:00AM, 9:30PM - 10:00PM
Wednesday
2:00AM - 2:30AM, 6:30AM - 7:00AM, 9:30PM - 10:00PM
Thursday
2:00AM - 2:30AM, 6:30AM - 7:00AM, 9:30PM - 10:00PM
Friday
2:00AM - 2:30AM, 6:30AM - 7:00AM, 9:30PM - 10:00PM
Sunday
4:00AM - 4:30AM, 1:30PM - 2:00PM
Latest Broadcast
Stop Resisting and Start Submitting, Part 3
1/24/2020
There are times when resisting and defending one's rights is essential; to do less would result in chaos, tyranny, or loss of liberty. However, this message addresses the sin of standing in stubborn defiance against and questioning any and all authority that has the right to confront, correct, or instruct us. Such resistance greatly displeases the Lord our God.
Featured Offer from Insight for Living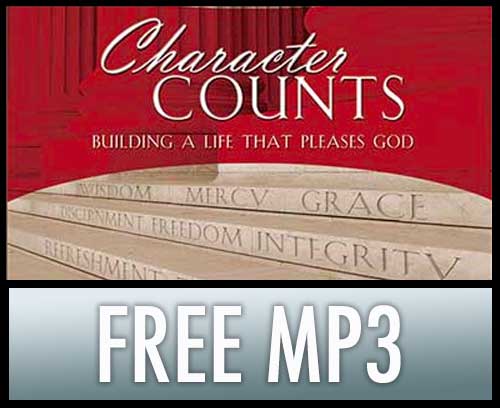 A Plea for Integrity
Ours is a day of bending the rules and rationalizing the wrong. Even the ranks of ministry have been tainted. The need? A return to integrity . . . not sinless perfection but absolute honesty and an absence of duplicity. Impossible? Let's let Daniel's life answer that for us.