Insight for Living with Chuck Swindoll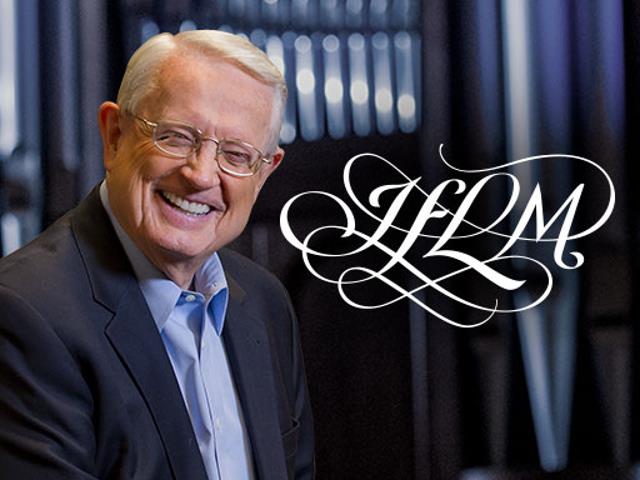 Listen on 820 AM The Word KGNW
Monday
2:00AM - 2:30AM, 6:30AM - 7:00AM, 9:30PM - 10:00PM
Tuesday
2:00AM - 2:30AM, 6:30AM - 7:00AM, 9:30PM - 10:00PM
Wednesday
2:00AM - 2:30AM, 6:30AM - 7:00AM, 9:30PM - 10:00PM
Thursday
2:00AM - 2:30AM, 6:30AM - 7:00AM, 9:30PM - 10:00PM
Friday
2:00AM - 2:30AM, 6:30AM - 7:00AM, 9:30PM - 10:00PM
Latest Broadcast
Stop Shaming and Start Honoring, Part 2
12/6/2019
In our shame-prone culture, parents, bosses, teachers, and many pastors consciously or subconsciously urge people to connect their significance to what they produce. This prompts blame and favoritism, resulting in fear of risk and a total lack of innovation. How much better to respect and honor others—even when they fail to measure up to expectations or "blow it" big time!
Featured Offer from Insight for Living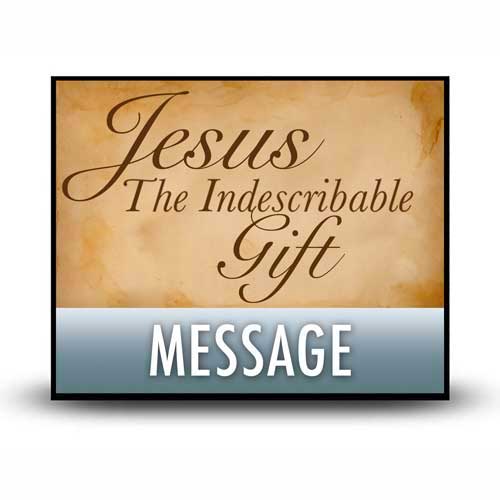 The Gift of God's Grace
In this message, Chuck Swindoll uses Jesus' encounter with the adulterous woman to illustrate the contrast between the grace of Jesus and the legalism of the Pharisees. Just as Jesus' gift of grace transformed the woman, grace can transform us if we receive it from our Savior with open hands.