Insight for Living with Chuck Swindoll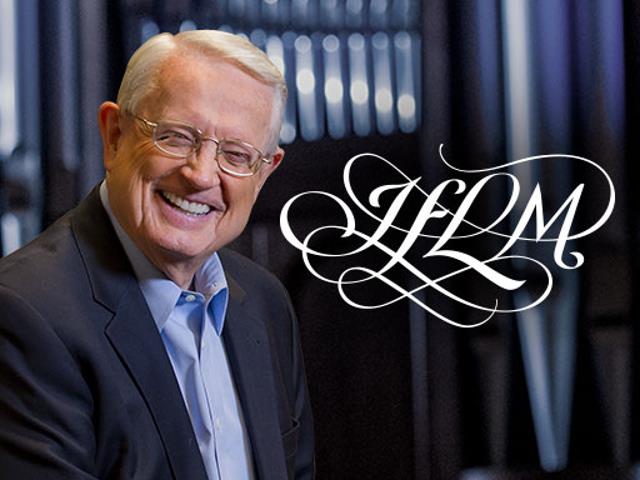 Listen on 820 AM The Word KGNW
Monday
2:00AM - 2:30AM, 6:30AM - 7:00AM, 12:30PM - 1:00PM, 9:30PM - 10:00PM
Tuesday
2:00AM - 2:30AM, 6:30AM - 7:00AM, 12:30PM - 1:00PM, 9:30PM - 10:00PM
Wednesday
2:00AM - 2:30AM, 6:30AM - 7:00AM, 12:30PM - 1:00PM, 9:30PM - 10:00PM
Thursday
2:00AM - 2:30AM, 6:30AM - 7:00AM, 9:30PM - 10:00PM
Friday
2:00AM - 2:30AM, 6:30AM - 7:00AM, 9:30PM - 10:00PM
Latest Broadcast
Absolute Assurance, Part 2
8/7/2020
Isn't it difficult to not know something for sure? Such as not knowing if you have enough fuel to make it to the next gas station . . . or not knowing where your wallet and keys are. Do you know, and never doubt, where you're going when you die? Perhaps you grew up in the church, but you aren't . . .
Featured Offer from Insight for Living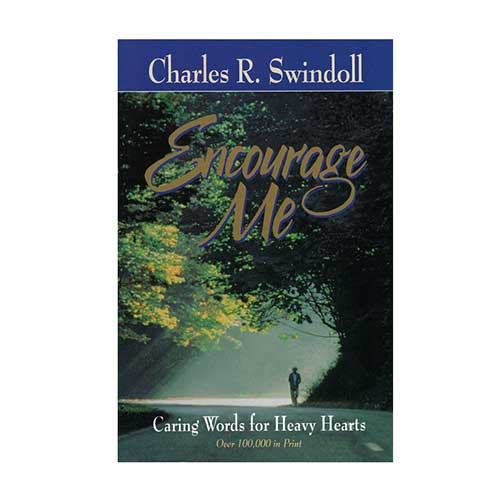 Encourage Me: Caring Words for Heavy Hearts
"Encouragement is awesome," Chuck Swindoll writes in this classic devotional. "Think about it: It has the capacity to lift your shoulders. To breathe fresh air into the fading embers of a smoldering dream. To actually change the course of another human being's day . . . or week . . . or life." Soak in the tender insight and, in the process, learn to share that encouragement with others.