Insight for Living with Chuck Swindoll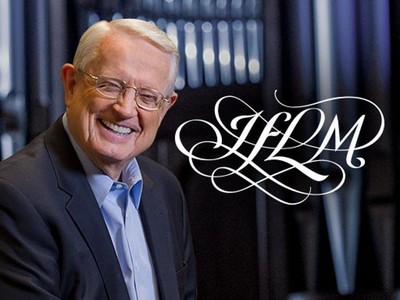 Listen on 820 AM The Word KGNW
Monday
2:00AM - 2:30AM, 6:30AM - 7:00AM, 12:30PM - 1:00PM, 9:30PM - 10:00PM
Tuesday
2:00AM - 2:30AM, 6:30AM - 7:00AM, 12:30PM - 1:00PM, 9:30PM - 10:00PM
Wednesday
2:00AM - 2:30AM, 6:30AM - 7:00AM, 12:30PM - 1:00PM, 9:30PM - 10:00PM
Thursday
2:00AM - 2:30AM, 6:30AM - 7:00AM, 12:30PM - 1:00PM, 9:30PM - 10:00PM
Friday
2:00AM - 2:30AM, 6:30AM - 7:00AM, 12:30PM - 1:00PM, 9:30PM - 10:00PM
Latest Broadcast
The Genesis of Jesus, Part 2
1/19/2021
Far from a boring drudgery of meaningless names, Jewish genealogies authenticated one's very identity. Genealogies in the first century gave weight to a person's status. As a Jew, then, who is writing to Jews, Matthew opens his gospel with Jesus' genealogy. Think of it as a parade of the Who's Who . . .
Featured Offer from Insight for Living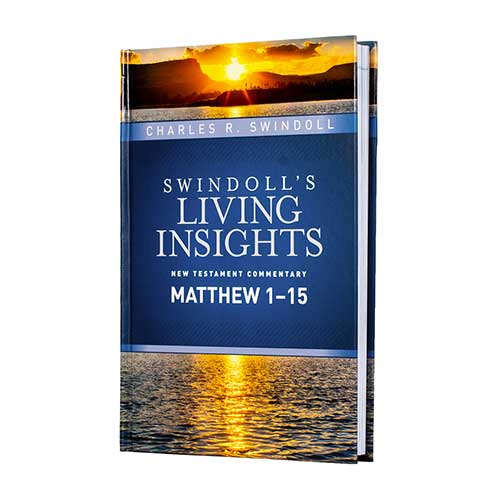 Swindoll's Living Insights NT Commentary: Insights on Matthew 1-15
Insights on Matthew 1-15 combines verse-by-verse commentary, charts, maps, photos, key terms, and background articles with practical application. It also includes parallel presentations of the NLT and NASB before each section. This volume is a must-have for pastors, teachers, and anyone else who is seeking a deeply practical resource for exploring God's Word.