Insight for Living with Chuck Swindoll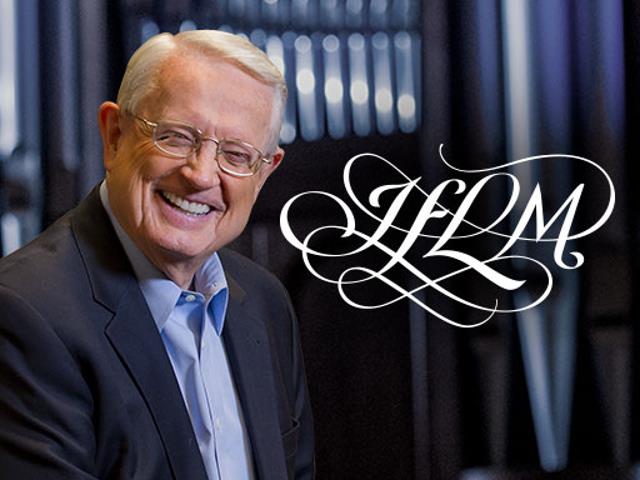 Listen on 820 AM The Word KGNW
Monday
2:00AM - 2:30AM, 6:30AM - 7:00AM, 9:30PM - 10:00PM
Tuesday
2:00AM - 2:30AM, 6:30AM - 7:00AM, 9:30PM - 10:00PM
Wednesday
2:00AM - 2:30AM, 6:30AM - 7:00AM, 9:30PM - 10:00PM
Thursday
2:00AM - 2:30AM, 6:30AM - 7:00AM, 9:30PM - 10:00PM
Friday
2:00AM - 2:30AM, 6:30AM - 7:00AM, 9:30PM - 10:00PM
Latest Broadcast
Living Right in a Wrong World, Part 1
5/28/2020
What does it take to follow God in a world that's lost its way? How do you resist the powerful momentum of a culture that's unsympathetic to biblical values? You'll find answers to these questions and others as Chuck Swindoll begins a brand new series today in the book of 1 John. John wrote this . . .
Featured Offer from Insight for Living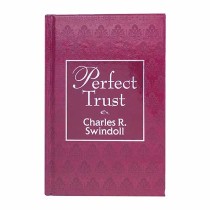 Help in Times of Need
Our culture and our own nature tell us to grab life by the throat and rely only on ourselves. But when adversity, disappointment, and despair knock us down, we have to admit that we are not in control. Pick up Perfect Trust today, and be reminded that when our world falls apart, we really can trust God.