Grace to You with John MacArthur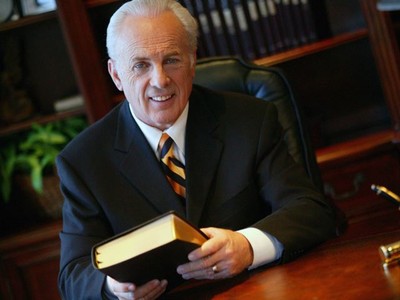 Listen on 820 AM The Word KGNW
Wednesday
10:30AM - 11:00AM
Thursday
10:30AM - 11:00AM
Latest Broadcast
Bold Proclaimers of Gospel Truth (#1)
10/4/2022
The apostle Paul suffered constant beatings . . . deprivation . . . and even a stoning. Yet, no matter how evil the world became or how often he was persecuted . . . the apostle Paul endured.  But what gave this man of God the strength to say faithful . . . what truths did Paul cling to when his trials seemed impossible to endure . . . and then got harder?
Featured Offer from Grace to You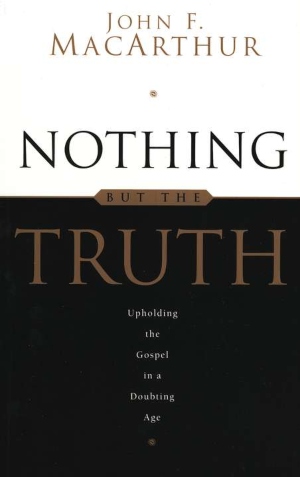 Nothing But the Truth (Softcover)
"Sanctify Christ as Lord in your hearts, always being ready to make a defense to everyone who asks you to give an account for the hope that is in you, yet with gentleness and reverence." (1 Peter 3:15) Scripture is clear about the fact that we must be prepared to communicate the truth of the gospel when given the opportunity—and do it with the right attitude. But even when your tone is gentle and respectful, what, specifically, should you say when asked or confronted about your faith? And what is your overall responsibility to unbelievers as a disciple of Christ?