Grace to You with John MacArthur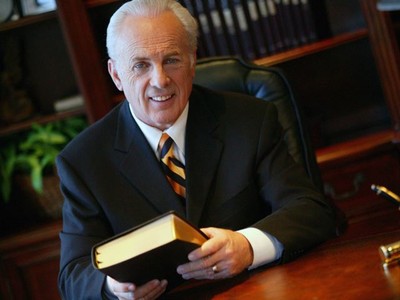 Listen on 820 AM The Word KGNW
Monday
12:00AM - 12:30AM, 10:30AM - 11:00AM
Tuesday
12:00AM - 12:30AM, 10:30AM - 11:00AM
Wednesday
12:00AM - 12:30AM, 10:30AM - 11:00AM
Thursday
12:00AM - 12:30AM, 10:30AM - 11:00AM
Friday
12:00AM - 12:30AM, 10:30AM - 11:00AM
Latest Broadcast
Not Quenching the Holy Spirit, Part 1
1/19/2021
You've probably heard the verse that says, "Quench not the Spirit." But what exactly does that mean? What could you possibly do to prevent The Holy Spirit work?
Featured Offer from Grace to You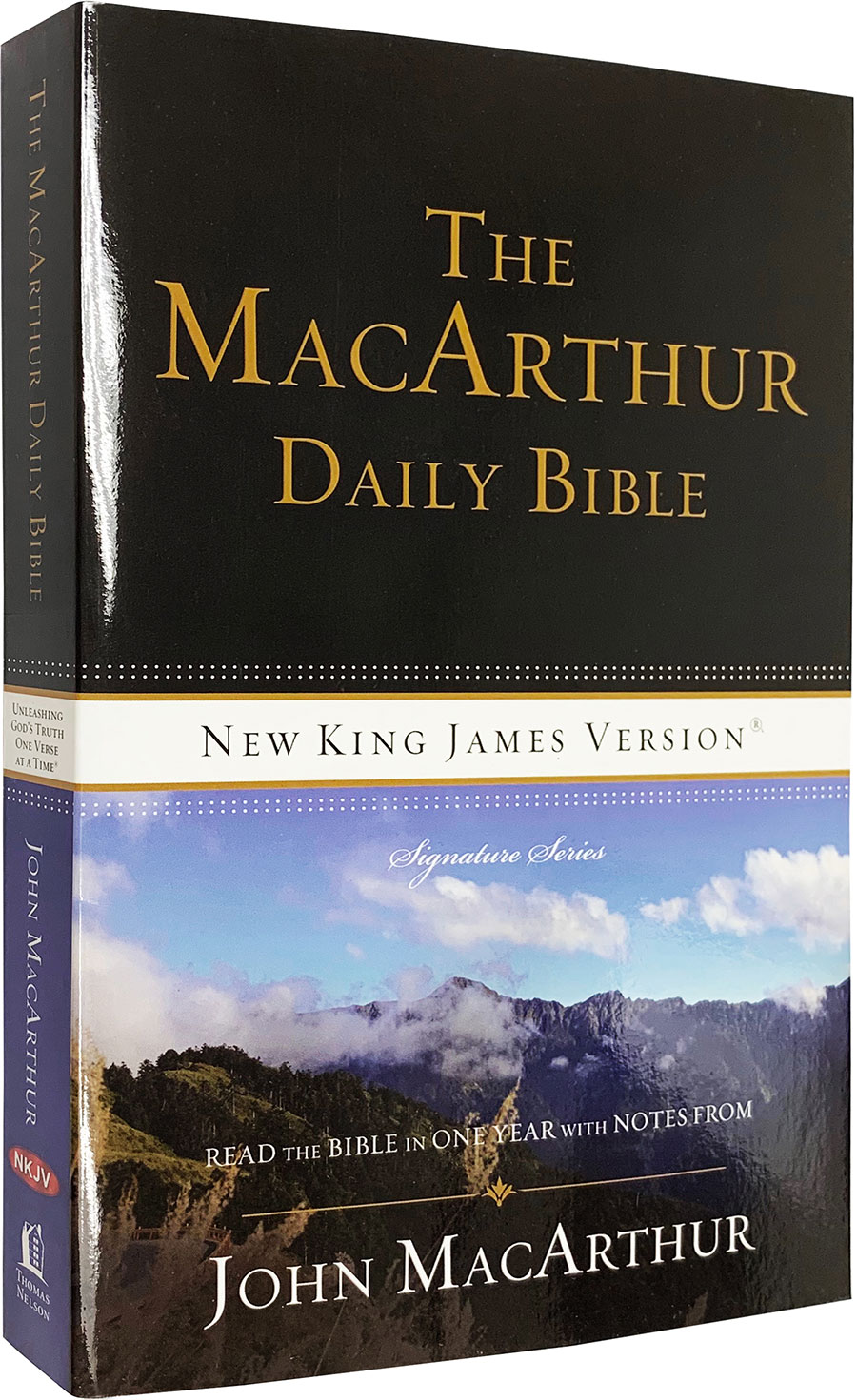 The MacArthur Daily Bible
A unique resource based on the popular MacArthur Study Bible, The MacArthur Daily Bible takes a portion of the Old Testament, New Testament, Psalms, and Proverbs for each day of the year—with background notes and explanations from John MacArthur—to help guide and inform your study of God's Word. John's insight maximizes the benefit of each day's reading. If a commitment to daily Bible reading has never worked for you before, The MacArthur Daily Bible is the answer.