Grace to You with John MacArthur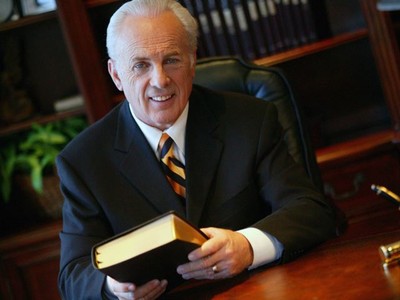 Listen on 820 AM The Word KGNW
Monday
12:00AM - 12:30AM, 10:30AM - 11:00AM
Tuesday
12:00AM - 12:30AM, 10:30AM - 11:00AM
Wednesday
12:00AM - 12:30AM, 10:30AM - 11:00AM
Thursday
12:00AM - 12:30AM, 10:30AM - 11:00AM
Friday
12:00AM - 12:30AM, 10:30AM - 11:00AM
Latest Broadcast
God's Pan for Giving, Part 2-2
9/27/2021
It can probably be said without much, if any, argument—a pastor can teach on critical matters like the consequences of sin, for example . . . and many people easily let their minds wander. But start talking about an everyday issue like money—specifically, offering it to the Lord . . . well, that's a whole other story.
Featured Offer from Grace to You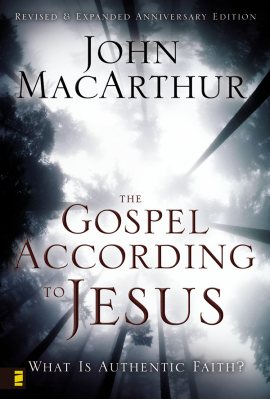 The Gospel According to Jesus
What did Jesus mean when He said, "Follow me"? Twenty years ago John MacArthur tackled that seemingly simple question and provided the evangelical world with the biblical answer. For many, the reality of Jesus' demands has proved thoroughly searching, profoundly disturbing, and uncomfortably invasive; and yet, heeding His words is eternally rewarding.

The 20th anniversary edition of MacArthur's provocative book has revised and expanded the original version to handle contemporary challenges. The debate over what some have called "lordship salvation" hasn't ended — every generation must face the demands of Christ's lordship. The Gospel According to Jesus remains eminently relevant for the Christian church, and intensely practical for every Christian.