Focus on the Family with Jim Daly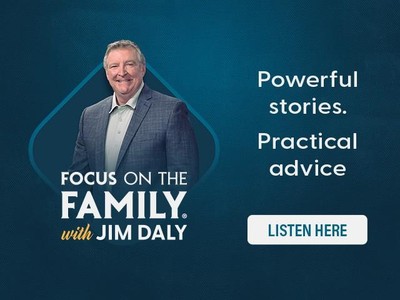 Listen on 820 AM The Word KGNW
Monday
4:00AM - 4:30AM, 7:00AM - 7:30AM, 2:00PM - 2:30PM
Tuesday
4:00AM - 4:30AM, 7:00AM - 7:30AM, 2:00PM - 2:30PM
Wednesday
4:00AM - 4:30AM, 7:00AM - 7:30AM, 2:00PM - 2:30PM
Thursday
4:00AM - 4:30AM, 7:00AM - 7:30AM, 2:00PM - 2:30PM
Friday
4:00AM - 4:30AM, 7:00AM - 7:30AM, 2:00PM - 2:30PM
Latest Broadcast
Embracing God's Truth in a Hostile Culture - I
12/5/2022
As our culture grows more hostile to Christianity, we can stand on the shoulders of believers who've walked before us. Rod Dreher [DREER] shares powerful lessons from 20th century Christians who stood for their faith amid persecution.
Featured Offer from Focus on the Family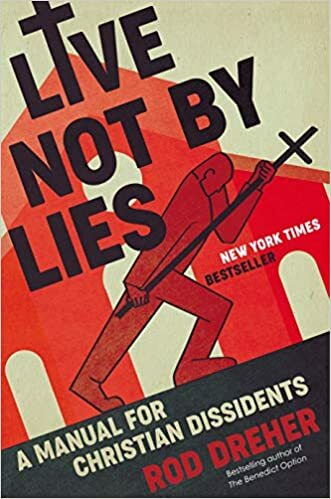 Live Not By Lies
Your monthly donation makes the Focus on the Family Broadcast possible!