Pastor Rick's Daily Hope with Pastor Rick Warren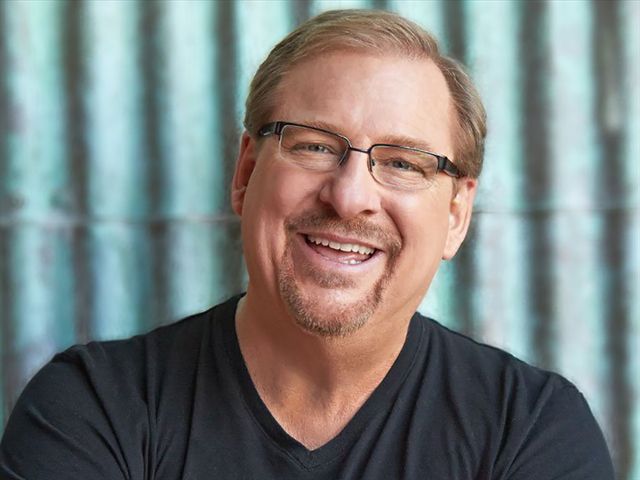 Listen on 820 AM The Word KGNW
Monday
1:30AM - 2:00AM, 12:30PM - 1:00PM, 8:00PM - 8:30PM
Tuesday
1:30AM - 2:00AM, 12:30PM - 1:00PM, 8:00PM - 8:30PM
Wednesday
1:30AM - 2:00AM, 12:30PM - 1:00PM, 8:00PM - 8:30PM
Thursday
1:30AM - 2:00AM, 12:30PM - 1:00PM, 8:00PM - 8:30PM
Friday
1:30AM - 2:00AM, 12:30PM - 1:00PM, 8:00PM - 8:30PM
Sunday
4:30AM - 5:00AM, 5:00PM - 5:30PM
Latest Broadcast
When You're Asked to Do the Impossible — Part Three
5/28/2020
When Daniel faced the impossible, he didn't panic or become afraid. The Bible says he "handled the situation with wisdom and discretion" (Daniel 2:14b NLT). When we're asked to do the impossible, the Bible teaches us to use what we learn through the circumstances to point others to God.
Featured Offer from Pastor Rick's Daily Hope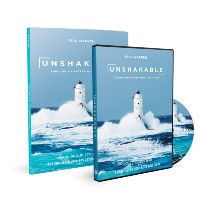 Unshakable Study Kit
You Can Thrive, No Matter What Hits You! When your world is shaken, how will you stand strong? It's a question Daniel and his friends faced head on, as they made their stand for Truth in the midst of a faithless and corrupt society. In this 9-part DVD study kit, Unshakeable: Thriving No Matter What Hits You, Pastor Rick uncovers timeless lessons from the life of Daniel, giving you the clarity and courage to live for Christ each day.