The Boundless Show with Lisa Anderson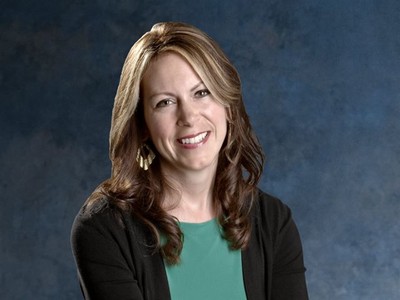 Listen on 820 AM The Word KGNW
Saturday
11:00PM - 11:30PM
Latest Broadcast
Celebrating 15 Years of "The Boundless Show": Episode 782
1/26/2023
Celebrating 15 Years of "The Boundless Show": Episode 782The podcast turns 15 years old, plus founder Steve Watters on how the show started, and Lisa Anderson recounts several favorite episode momentsFeatured musical artist:   Liz ViceRoundtable: Happy 15th Birthday to "The Boundless Show"!Exactly 15 years ago today, on January 26, 2008, the first episode of "The Boundless Show" went live. We appreciate the ways you, the listener, have supported this podcast and made this special anniversary possible. To celebrate what God has done, we're recapping some amazing memories and moments from the show. Join Lisa as she takes a look back at the show through the years.  Culture: "The Boundless Show's" Origin StorySteve and Candice Watters started Boundless.org in 1998 as a "webzine" to help Christian young adults live out their faith. In this special interview, Steve joins Lisa to share how Boundless went from being an online magazine to also becoming a weekly podcast. He tells us how the podcast got started, why Lisa was chosen as the host, and gives advice to listeners on following Jesus today.Boundless.org Inbox: Lisa's Favorite Show MomentsAfter 15 years of hosting "The Boundless Show," we thought it would be fun to ask Lisa what some of her favorite moments have been throughout the show's history. If you've ever wondered, this is your chance to find out. Episode 52: Fighting Against Sex Trafficking Episode 80: I Love Bill Gaither!Episode 254: All in the Family Episode 242: Randy Alcorn InterviewEpisode 288: Who is Lisa Anderson? Episode 341: Live From PursuitEpisode 385: Laurie Polich Short InterviewEpisode 386: Francis & Lisa Chan InterviewEpisode 549: How to Handle Conflict Well Episode 550: Tony Evans Interview - Part 1Episode 551: Tony Evans Interview - Part 2Episode 771: Why Church Matters (Part 1)Episode 772: Why Church Matters (Part 2) See omnystudio.com/listener for privacy information.
Featured Offer from The Boundless Show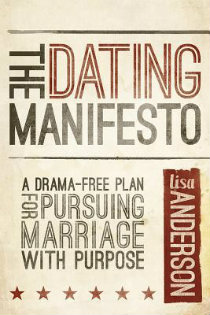 The Dating Manifesto
Finally, a no-holds-barred word on dating, preparing for marriage and maximizing singleness from someone who's actually living it. Your attitudes about marriage and the path to marriage are wrong. Some you've inherited, some you've simply bought hook, line, and sinker and some you've made up yourself. They have translated into bad action (or no action) in dating and relationships. But it's not too late; you can break the cycle of dating dysfunction and learn to honor marriage, marry well, and live intentionally while you wait. Lisa Anderson proves it's possible. "The Dating Manifesto" is neither a cheesy formula for finding a spouse nor a feel-good book about how the person for you is out there if you only believe. Instead, it's a challenge to wise up, own your junk, and chart a bold new course for your relationship future.