Where Are We Connected? (Proverbs 3:19) - Your Daily Bible Verse - October 1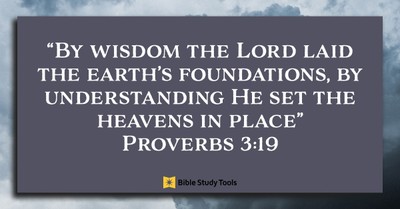 Crosswalk.com

Where Are We Connected? (Proverbs 3:19)
By Lynette Kittle
Today's Bible Verse: "By wisdom the Lord laid the earth's foundations, by understanding He set the heavens in place" - Proverbs 3:19
Recently our landline phone and Internet were down for a few days. Having it out of commission caused our family to feel disconnected from the rest of the world and sadly in some ways, even to each other.
Shopping, paying bills, researching, communicating with friends and loved ones, basically everything is being funneled through technology.
Only when our communication network shut down did we realize how much our lives had become dependent on it.
Funny how we didn't see or feel it when it's all running properly but when it failed, we started realizing how so many things in our lives are connected to it running properly and how the loss of it causes feelings of disconnection.
Where Is Our Source?
Taking a step back to reassess the situation, questions arose, asking ourselves if we are relying too much on the wisdom of the world for our sources, resources, and knowledge than looking directly to God and His Word?
Has technology taken God's place in our lives, being our number one go-to spot when we have questions or are in need?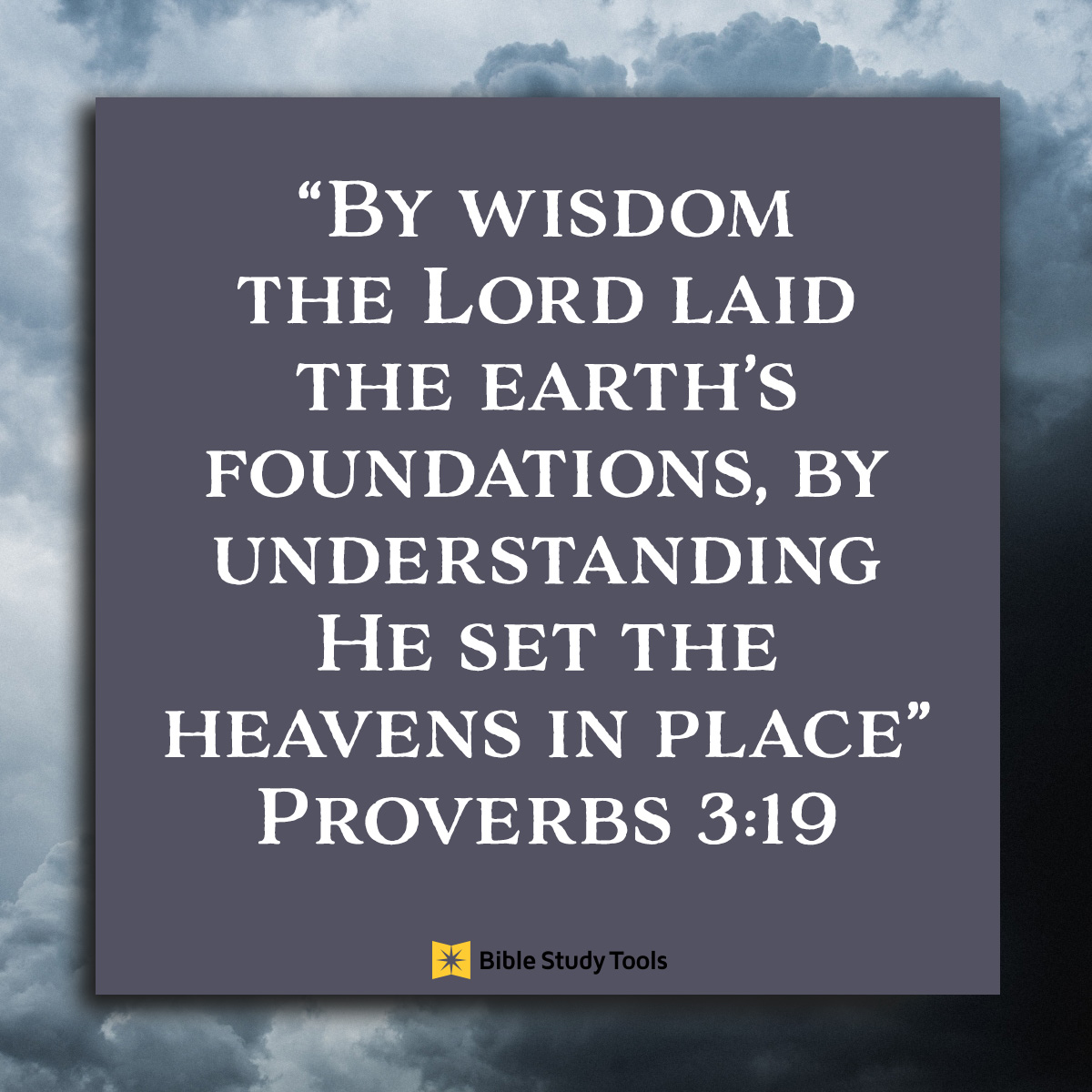 There's something comforting about holding God's Word in our hands, carrying it with us, and even in searching through the pages. Even better when we take time to memorize His Word, which cannot be shut down, turned off, torn apart, burned up, or taken away from us.
What Happens When Technology Fails Us?
Having so much of what we do on a daily basis centralized in one place causes a sense of loss when it fails us, like everything has been taken away from us and there is no place to turn.
But it shouldn't be any surprise to us to know how anytime we put our hope in things other than God's word, we will end up disappointed. Matthew 24:35, explains how all things will pass away except for His words because His promises will never fail.
Man-made sources like satellites, Internet wires strewn across the ocean floors, frequency waves, and more are all going to fail us and pass away.
One True Source
Rather than depending on technology to keep us going, there is Someone to whom we can turn for every need. The One who is not our last resort but has always and forever our first place to turn.
Colossians 1:17, explains how, "He is before all things, and in Him all things hold together."
Although the world wants us to believe information is holding us together, it's God who is the source of all wisdom and understanding. Even though it may feel like it, technology is not our answer and isn't our center or source of life.
As Colossians 1:16 describes, "For in Him all things were created: things in Heaven and on earth, visible and invisible, whether thrones or powers or rulers or authorities; all things have been created through Him and for Him.
---
Lynette Kittle is married with four daughters. She enjoys writing about faith, marriage, parenting, relationships, and life. Her writing has been published by Focus on the Family, Decision, Today's Christian Woman, iBelieve.com, kirkcameron.com, Ungrind.org, Startmarriageright.com, growthtrac.com, and more. She has an M.A. in Communication from Regent University and serves as associate producer for Soul Check TV.
We want to experience God through the Bible… we really do!
But our good intentions fall flat when reading the Bible just doesn't seem to help us experience God in a real way. What should feel alive often feels confusing and boring and irrelevant. But it doesn't have to.
In the How to Study the Bible podcast, pastor and Bible teacher Nicole Unice brings life back to reading the Bible by walking listeners through her Alive Method of Bible study, helping us personally encounter God through his Word by giving us a practical, clear road map for understanding, interpreting and applying Scripture to our lives. Just click below to start listening now!