Is it Wrong for My Kids to Dress Up for Halloween?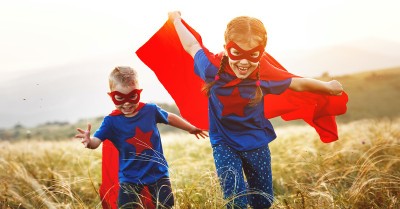 By Amanda Idleman, Crosswalk.com
Christians approach Halloween in so many different ways. Some of us see its origins as a day where people dressed up to scare off ghosts as a reason to avoid the holiday altogether. Others enjoy the festivities and the chance to make family memories without emphasizing the scary, more evil parts of Halloween. Many churches are even using the Halloween traditions, like dressing up and collecting candy, as a chance to plan festivals and other outreach events for the community. These events are created with the hope that they might help connect the broader community with the local church as they venture out to grab some delicious goodies.
I grew up in a more strict Christian home, and we did not celebrate Halloween. There were no costumes, trick-or-treating, Jack-o-Lanterns, or Dollar Store spider webs decorating our home. As an adult and parent of four kids, my husband and I have taken a more moderate approach to the holiday. We try to skip anything scary or evil associated with the holiday but allow our kids to dress up and enjoy trick-or-treating with friends.
As a person who has observed the holiday and spent my childhood skipping it, I don't think there is anything wrong with either approach. Each parent has to follow their convictions regarding what they feel is an appropriate response to this sometimes divisive day.
If you are unsure, I propose that choosing to jump into the Halloween fun and get matching costumes can be a wonderful thing for your family. Here are a few reasons why dressing up your kiddos for Halloween could bring some extra joy to your family this year:
1. Holiday Rituals Keep Families Connected
Family traditions help us create and maintain a special bond with our people. These are amazing opportunities to create positive experiences and memories for everyone in your home. This gives your kids a unique and critical sense of belonging.
These traditions help your child understand who they are and what is important in your home. Suppose you want your kids to love fall and everything associated with it. In that case, creating traditions during these months is vital for them to associate positive family memories with this season. These traditions help your kids feel like they are a part of something unique and special. This fosters security and leads to an enhanced sense of well-being for your kids.
This isn't to say you have to dress up and go trick-or-treating for Halloween for your kids to have positive family memories during this season but choosing something that you do annually around Halloween as a family is a great way to create a fall ritual that your kids will treasure for a lifetime.
2. Kids Grow Up WAY Too Fast
This is my super honest Momma's heart reason for dressing my adorable kids up in fluffy costumes each year; they are so very adorable, and they are growing WAY too fast. I want to take every chance I can to tap into that carefree, childhood wonder that seems to slip away way too quickly from our lives!
My oldest is nine, and the years I have left where he will be excited to pick out a costume and gleefully run around our neighborhood to collect candy are numbered. I am beyond excited to dress up our baby this year because baby costumes are the cutest thing on the planet. I just know I need to treasure these adorable moments because I see them changing so quickly.
It seriously brings me so much joy to watch their excitement as they fall in love with their costumes, run from house to house with friends to collect goodies, and then the crazy fall out of giving your kids WAY too much candy at the end of the night. I think all of these traditions are worth savoring if they are a part of what your family enjoys doing together. These wild years where costumes are something they beg to wear daily for the entire month of October are too short; I'm a fan of just embracing all the wonder we can get our hands on over here!
3. Costumes are Not Evil
Here is the deal, costumes aren't inherently evil. We use costumes for plays, for fun, and other events without thinking much about them. If your kid really wants to dress up on October 31st, there isn't anything inherently evil about putting a cute costume on them. If you are not dressing up to ward off evil spirits or to terrify others, then your choice to buy a superhero costume for your kids this fall isn't going to be held against you by God.
Ultimately, God is in the business of judging our hearts. If the heart behind our chosen family tradition is God-honoring, then he is on board. Determining biblical boundaries around how your kids dress up and how scary you take the holiday is important. That doesn't mean they have to dress as Moses for Halloween, but it may mean that certain ghosts, witches, gowles, or scary clowns may be off the table for your family. As a Mom with some younger kids, I appreciate honoring these boundaries so my kids can see the holiday as fun and family-friendly and not something designed to terrify them.
4. Costumes for Halloween Can Be a Part of Celebrating with Your Church
Many churches offer fall festivals as a way to connect with their community. Many of these events encourage kids to dress up for fun and even at times have events like costume contests. If you are hoping to have a great time with others from your faith community while wearing a costume, you should go for it.
Let your creativity soar, and take advantage of this safe space to have some fall fun with other believers. It can be a great way to allow your kids to enjoy collecting candy in a costume without having to navigate the streets of your neighborhood (which may be scarier than you are comfortable with).
Our job as believers is to do our best to honor God with our choices and family rituals. Being mindful of how we approach the traditions we adopt is super important in a world swirling with competing ideas. Whatever your heartlands on, just remember to have fun with those kids this October. The weather is PERFECT, pumpkins are everywhere, and October may be the best time of the year from my perspective. I charge you with the task of enjoying it to the fullest!
Photo credit: ©Getty Images/evgenyatamanenko
---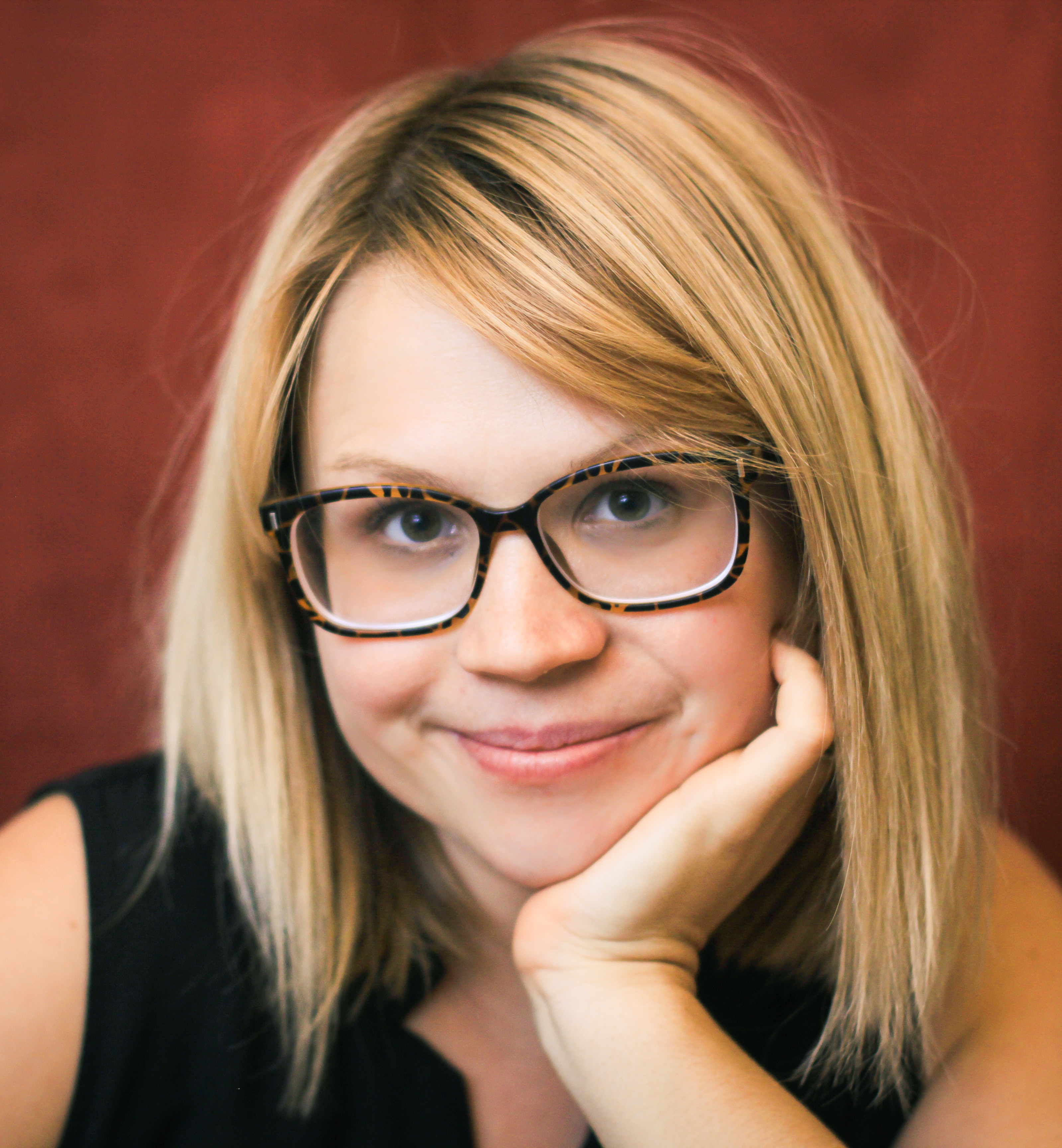 Amanda Idleman is a writer whose passion is to encourage others to live joyfully. She writes devotions for My Daily Bible Verse Devotional and Podcast, Crosswalk Couples Devotional, the Daily Devotional App, she has work published with Her View from Home, on the MOPS Blog, and is a regular contributor for Crosswalk.com. You can find out more about Amanda on her Facebook Page or follow her on Instagram.